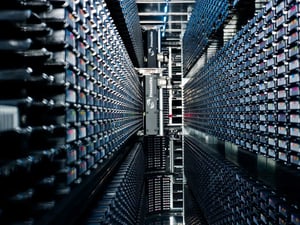 Filecoin Data Tools Migration Notice
Featured Clients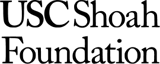 With Filecoin data onboarding continuing to accelerate to over 1.3 EiB (up ~10x since mid 2022), clients continue to give feedback on which onboarding tools are the most effective as well as how to improve them. Our team takes stock of that feedback regularly, and shifts the product development strategy based on that feedback.
We've decided to stop supporting a set of data onboarding tools in order to reallocate resources and double down on others that have strong momentum. Delta, EdgeUR, and Ptolemy will no longer be maintained by the FDT team as the teams are reorganizing their resources to focus on tools with greater adoption in the ecosystem, including Singularity, Web3.Storage and several others. The source code and public repos will remain accessible to the community. Estuary will now be in maintenance mode and will not be accepting new users to the network. Existing users will be receiving an updated transition plan in the upcoming weeks.

What does this mean?
The following open source repositories - Delta, EdgeUR, and Ptolemy - will no longer be maintained by the FDT team. New features will not be developed, and this team will fix no bugs. The repos will remain accessible on GitHub for anyone who wants to continue to build on top of them.

Filecoin Data Infrastructure (FDI) will continue to be maintained for existing clients. No new clients will be given invite codes or provisioned to use FDI.

What tools and services should I use instead?
Singularity is an open source, all-in-one tool for data onboarding, including data preparation, robust deal execution, and built-in indexing and retrieval. Singularity has onboarded petabytes of data and is growing quickly. Find more details on https://singularity.storage, and get involved on the #singularity-v2 channel in Filecoin Project Slack.

If you're looking for a hosted service, https://web3.storage is the place to go. Web3.storage provides an open, reliable, and simple decentralized storage solution built on top of IPFS and Filecoin.

How do I stay up to date on the future roadmap of these tools?
Many teams in the ecosystem are hard at work developing new data onboarding tools and enhancing existing tools. There's a lot to be excited about! To stay up to date, connect with the teams on Filecoin Slack.

Thank you for being part of the Filecoin community. By focusing the FDT team on a shared set of tools, we can create a decentralized, efficient, and robust foundation for humanity's information. Have questions? Join us in the #ecosystem-dev channel in Filecoin Slack.